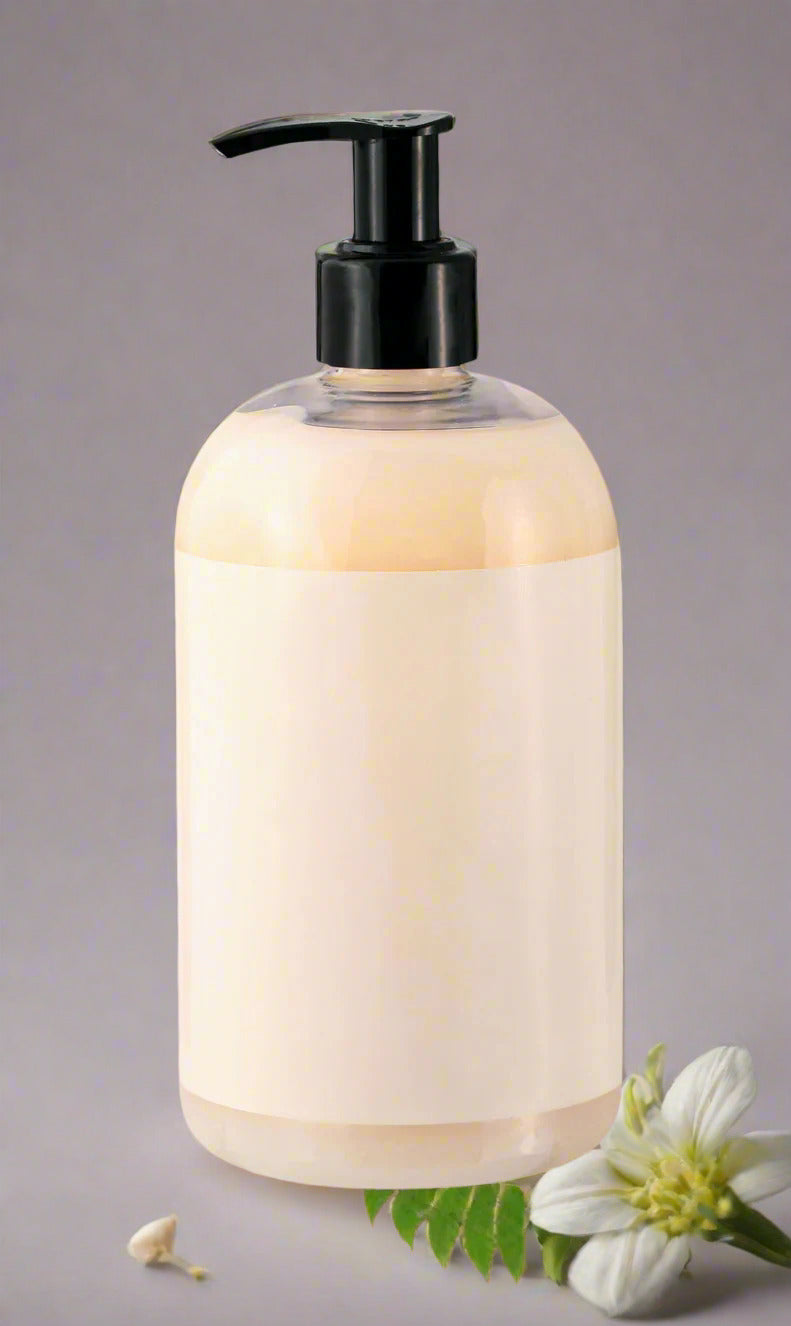 Ask a Question
Does this smell like Victoria's Secret very sexy for him?

Hello,

Yes, The Very Sexy For Him Fragrance is a Victoria's Secret type fragrance. It is made to smell as close as the original VS fragrance oil as it can be!

When purchasing pre-made products. Do they have to be shipped with the Pure Essentials labels?

Hello, 

If you contact us we can create products for you without labels. We do small batches for customers when needed! We hope we can accommodate you as best as we can! Please give us a call (630)262-252.
We'd be happy to talk to you about custom products and pricing!